CANDLES THAT MAKE YOUR SPACE SMELL DIVINE
Let's turn your house into a home, an office into a sanctuary, a simple space into something magical. With our aromatic candles, make every corner of your space smell divine! Embark on a sensory journey like no other. Your perfect ambiance is just a click away. Discover the magic today!
Regular price

From $12.00 USD

Regular price

Sale price

From $12.00 USD

Unit price

per

Regular price

Sale price

$21.00 USD

Unit price

per

Regular price

Sale price

$21.00 USD

Unit price

per
At Nairu Creations, we understand that life can often be demanding and taxing. That's why we've crafted our aromatherapy candles with love and intention to offer you a soothing escape. Let our candles be a gentle support in your journey towards stress relief, memory stimulation, and better meditation and focus. They're not only a means to enhance your well-being but also a beautiful addition to your home, radiating love, inclusivity, and warmth.
We take pride in using all-natural, clean-burning wax, knowing that many turn to candles for comfort and relaxation. It's our heartfelt belief that the candles you invite into your personal space should be free from harmful additives or unnecessary chemicals. Our candles are more than a product; they are a reflection of our commitment to kindness both to the Earth and to your body and soul. That's why we choose eco-friendly ingredients and reusable vessels, embracing a philosophy of gentle care for the world and for you.
LUXURY SCENTED CANDLES
All-natural soy wax, hand-poured with love.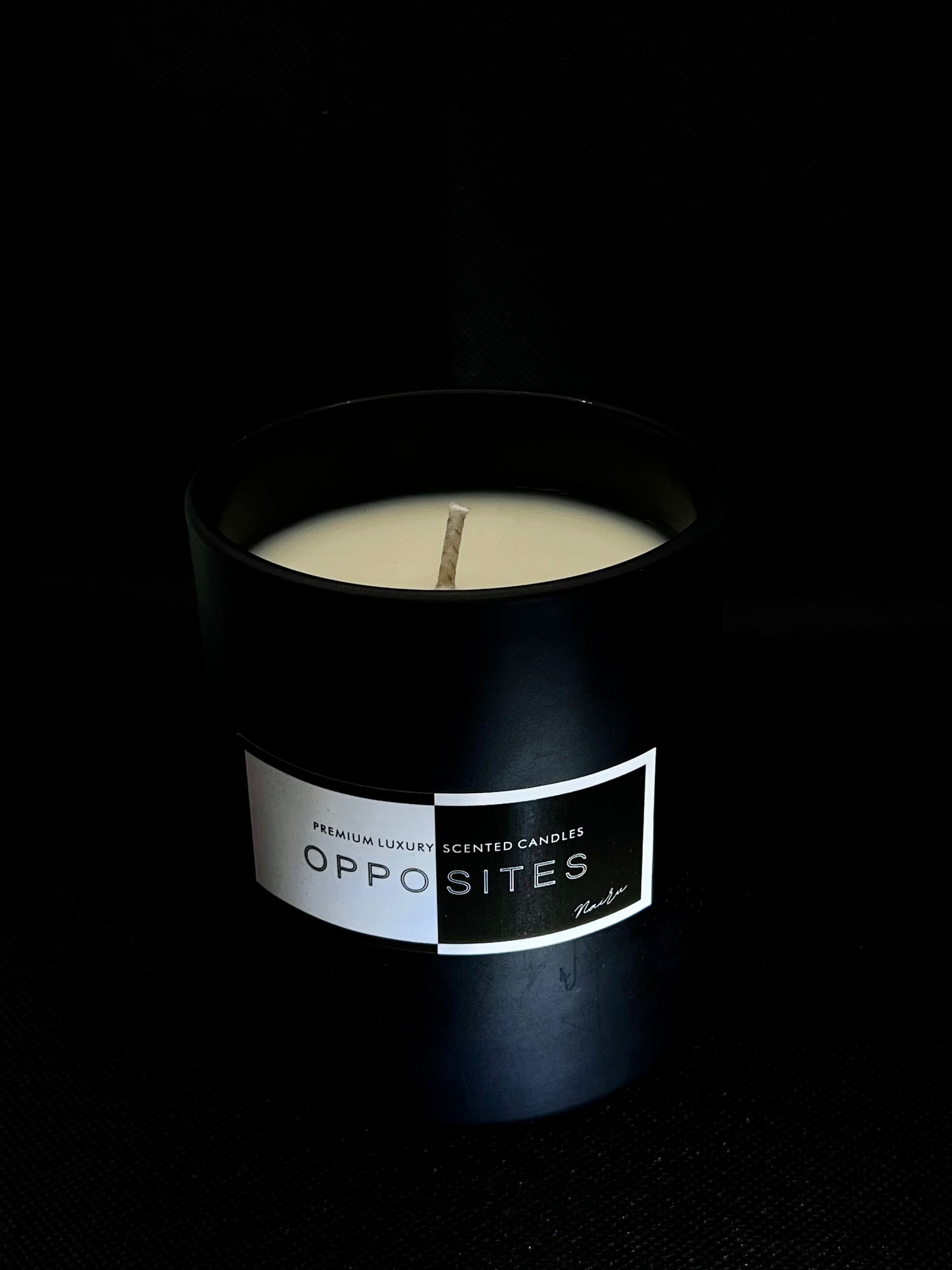 OPPOSITES by NAIRU™
For the best-smelling home, treat yourself with one of our premium luxury candles!
It's a gift that won't disappoint, as it will not only make your home smell delicious but also purify the air and provide a calming ambiance.
Burn time: 80-120 hours
TRY OPPOSITES
THE FIRST DANCE™
Unique Wedding Invitations & Memorable Favors!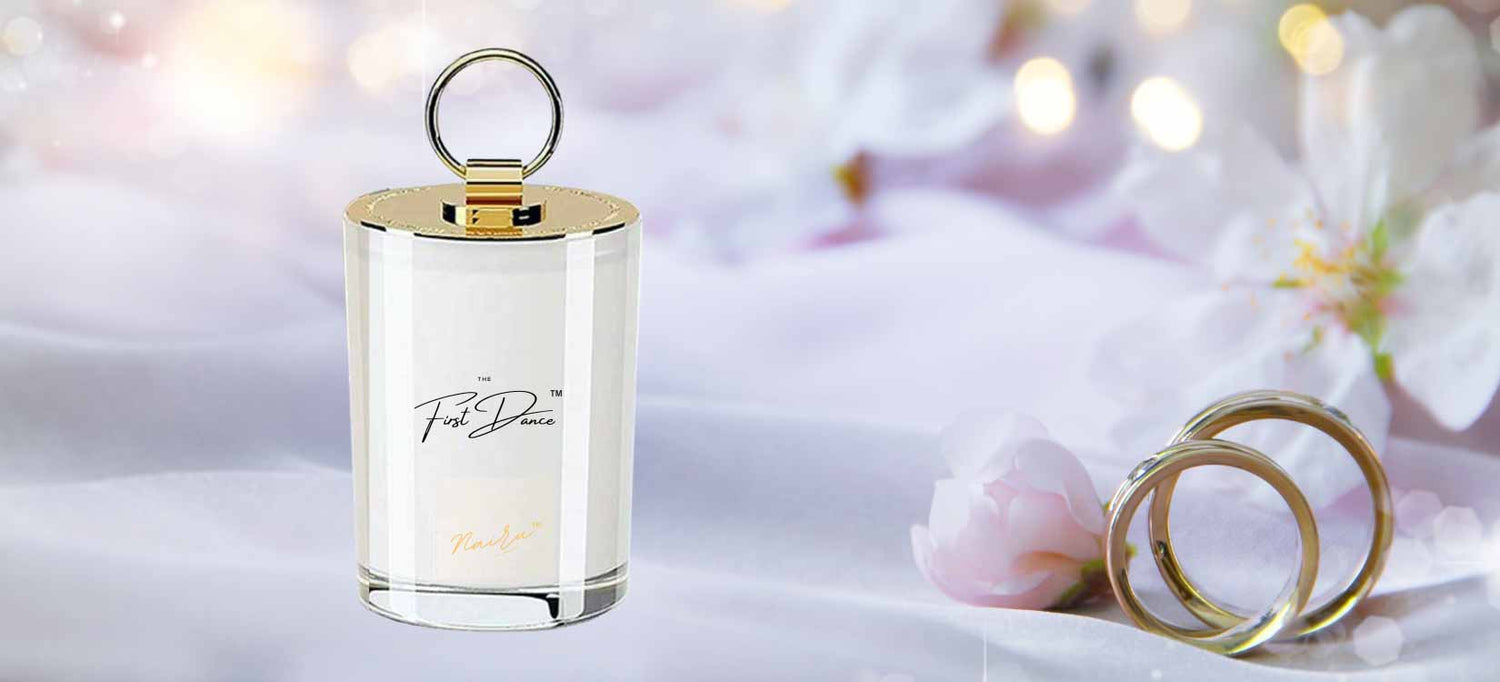 ADD A SPRINKLE OF FAIRY DUST TO YOUR WEDDING
This is the perfect way to add a touch of elegance and personalization to your wedding. With "The First Dance" candle, you're not just gifting a product - you're sharing apiece of your love story. Spark the memory of your special day andlet your love shine brightly, always and forever.

PRE-ORDER NOW!
PRE-ORDER
Free content sponsored by dindin TV